When uploading via the Media Library, you can choose the Public ID and tags for an asset by clicking the 'Advanced' button in the bottom-left corner of the uploader before selecting the file to upload.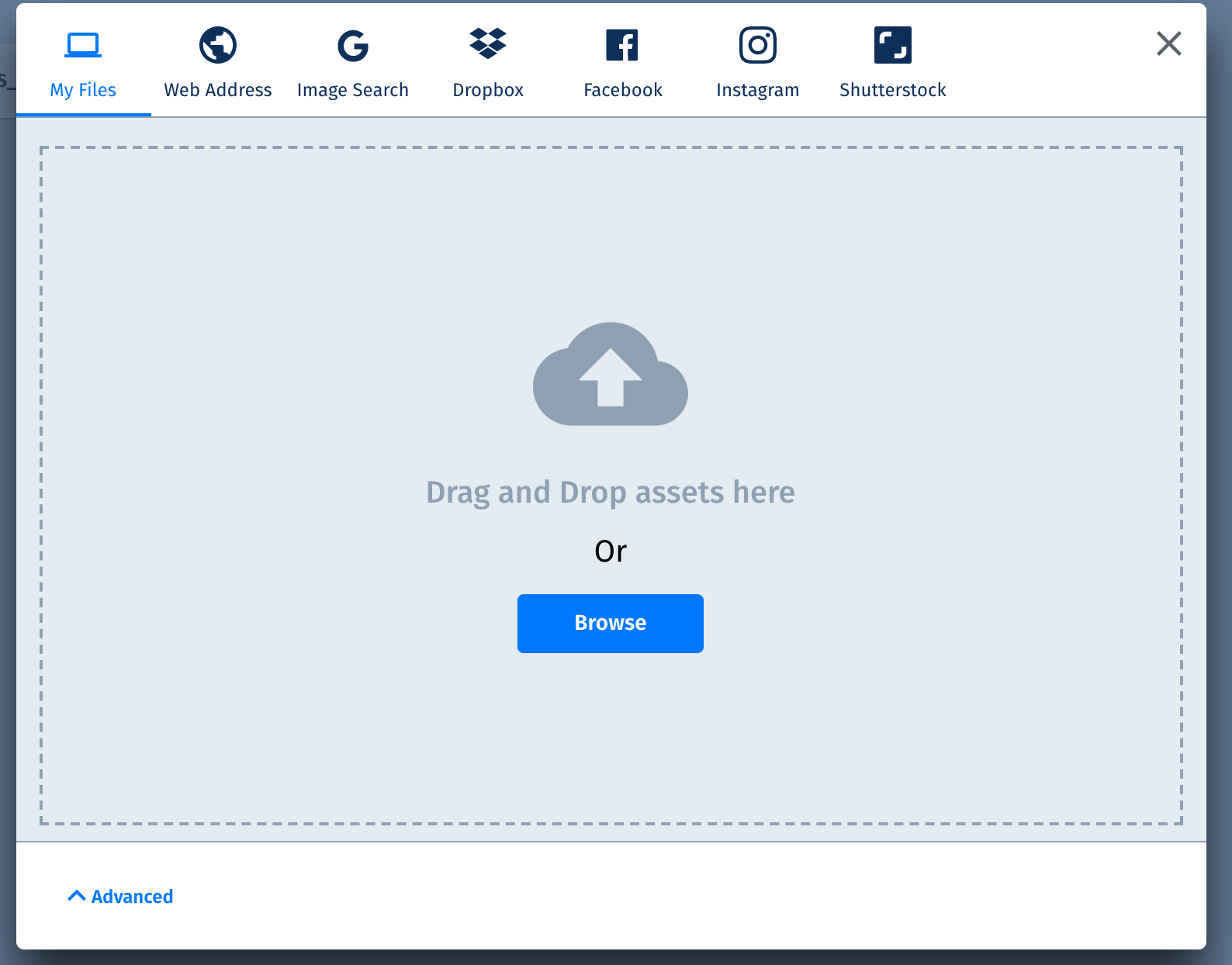 The selected Public ID and tags will be applied to the file when it's saved to your account.

You can also change the default behavior for your uploads via Media Library by creating an upload preset to use when uploading from Media Library, or editing the existing preset.
Via the options in the "Storage and Access" section of the preset configuration, you can choose to use a random Public ID, the original filename from the uploaded file, or the original file name plus a random string to make the name unique.