You can delete a folder in the Media library.
This can be done by choosing the folder and clicking on the three dots next to it. Then you can choose delete. please note that you can delete a folder with up to 1000 assets.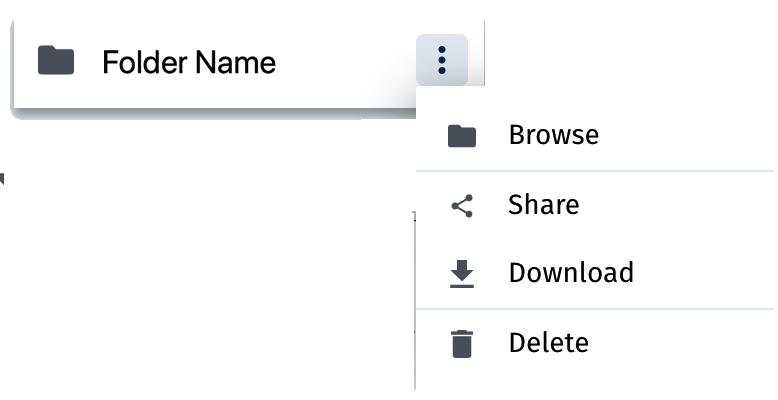 If the folder has more than 1000 assets, you can use our bulk delete tool and delete all the assets with the same prefix (folder name). when the deletion end you can delete the folder.
If the folder has more then 1000 folders you can use the bulk delete tool to empty the content and then use the following code in python to delete empty folders:
to_delete=[]
res = cloudinary.api.subfolders("Folder")
for resource in res['folders']:
 to_delete.append(resource['path'])
 continue

i = 0
while i < len(to_delete):
 print(to_delete[i])
 cloudinary.api.delete_folder(to_delete[i])
 i += 1