The "pending" status indicates that these users haven't verified the email yet.
A verification email was sent to them but they never clicked the link within or they haven't clicked it in time and it expired. In that case, a new email should be sent to them.
In order to re-send a verification email, you can click on a "Pending" user to edit -> check the "Re-send invitation email" box (see attached screenshot) -> click "Save".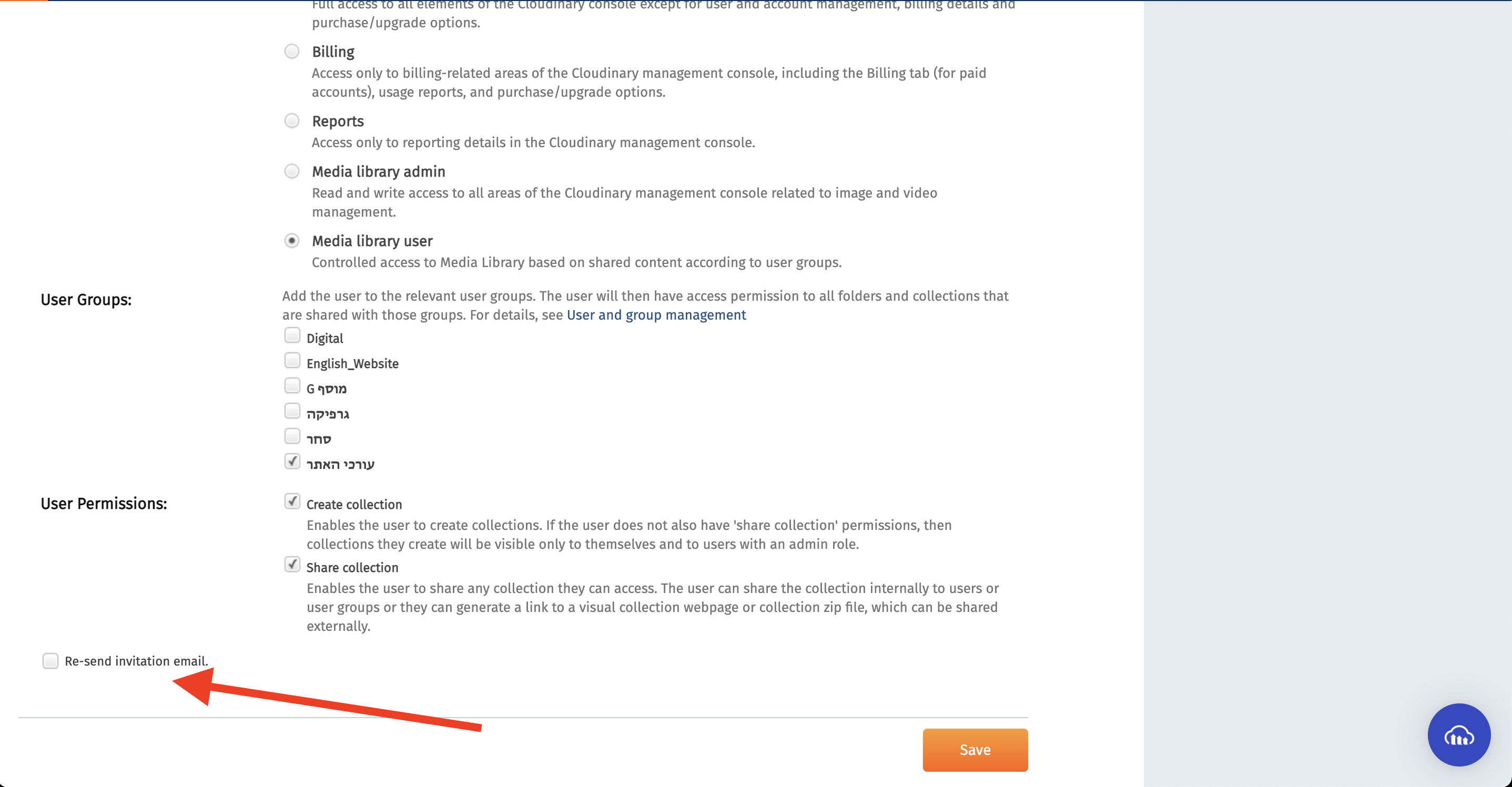 Note - the user will not be active and will not be allowed to perform any operations until he verifies his email. However, the user will take a seat even if he is pending. Meaning that he will be equipping a license, and be counted against your account user seats.
Please note that once in a while, a legitimate email can be sent to your spam folder instead of your inbox. We recommend that you check your spam folder if you haven't received the email in the inbox.